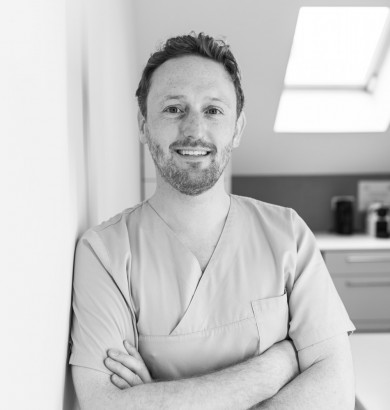 LESCRENIER Gauthier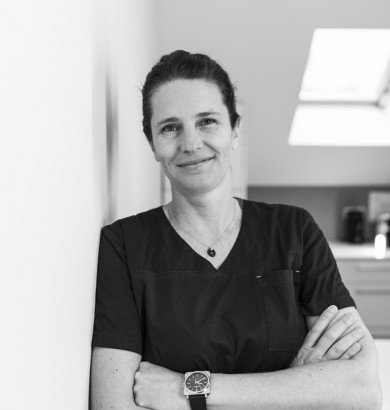 HUSSON Chloé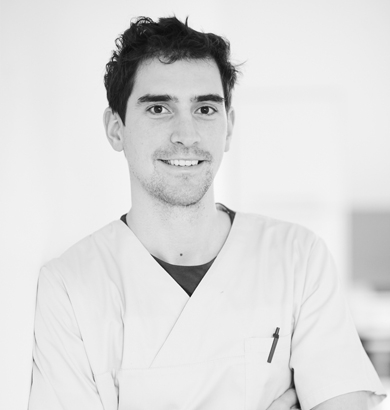 DEWAELE Olivier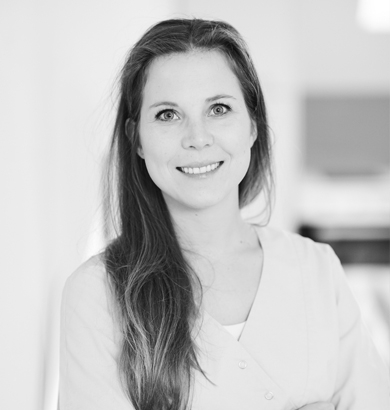 DELACROIX Clémence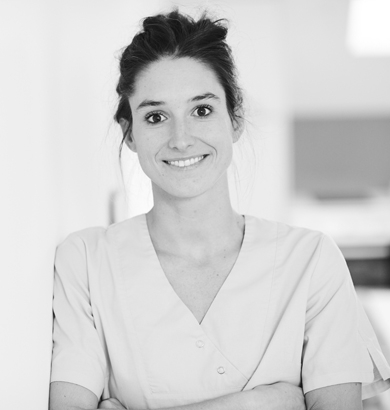 MOCHEE Carole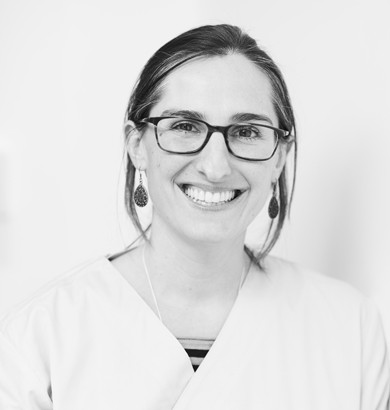 CAMERMAN Géraldine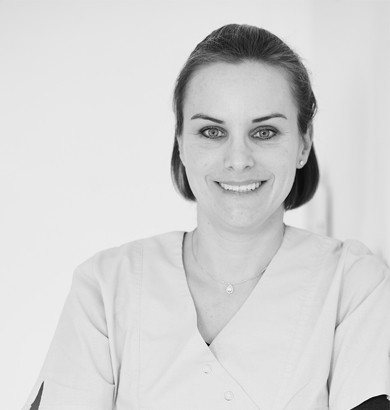 MAROYE Jennifer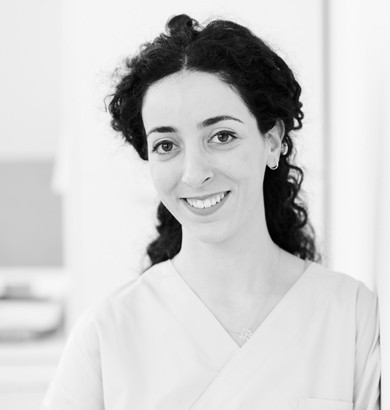 KANAAN Mireille
KESSLER Selma
Sabine Huybrecht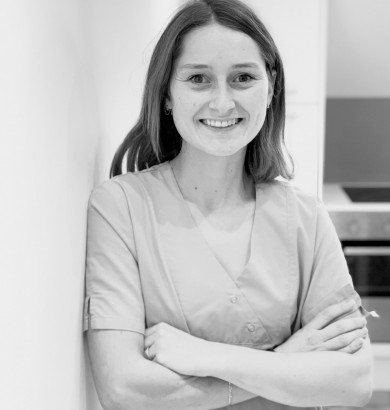 HOUSSIAU Claire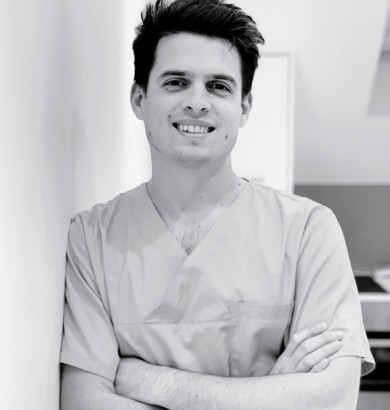 PUTTAERT Jérôme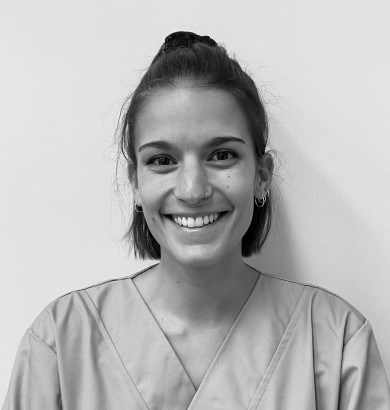 BEGHEIN Lucie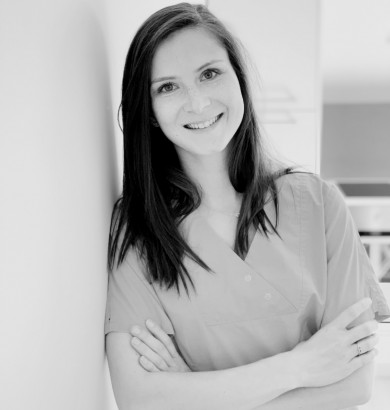 REMICHE Charlotte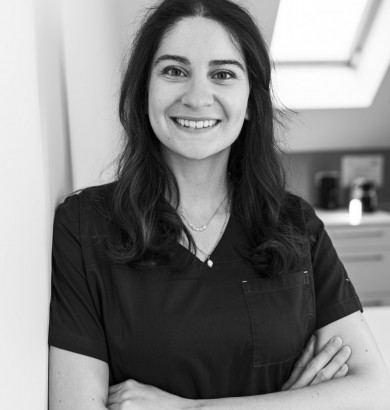 LAUER Lisa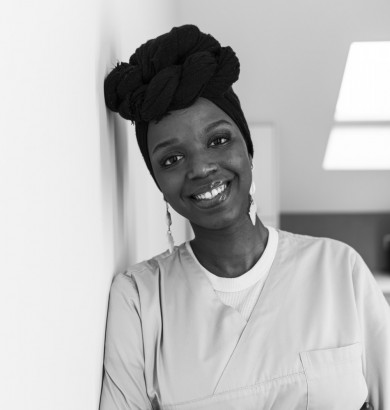 DIALLO Binta
Alice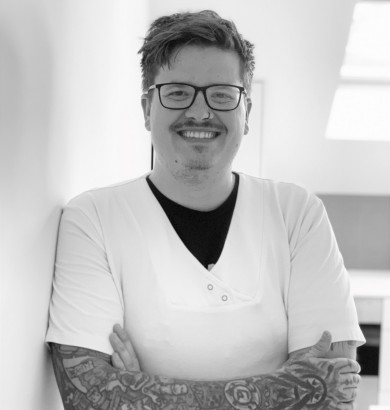 VANHOORNE Romain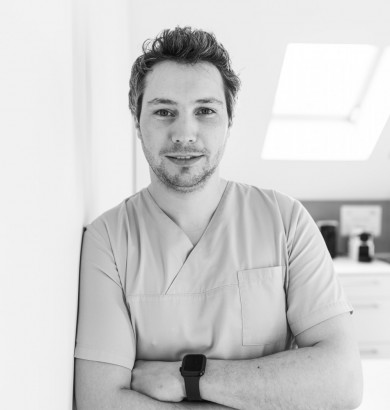 VANDELAER Maxime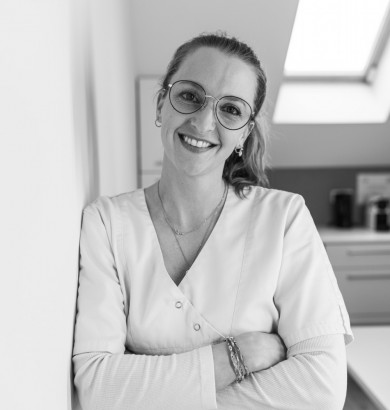 Aurélie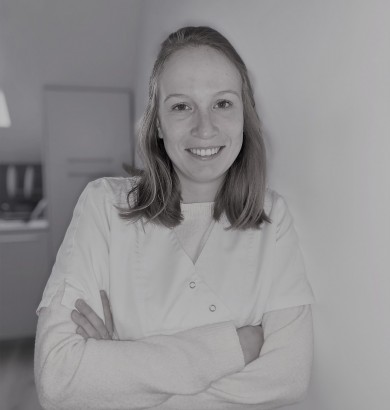 Aline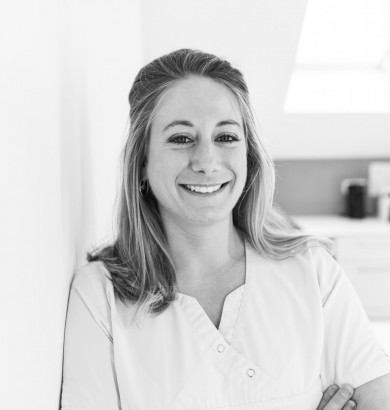 Astrid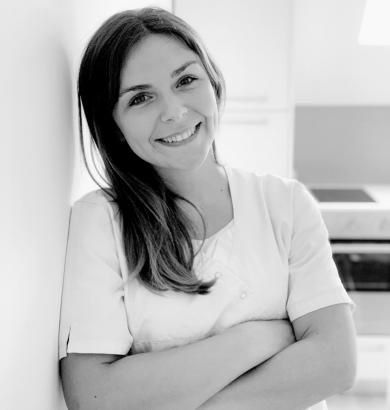 Adriana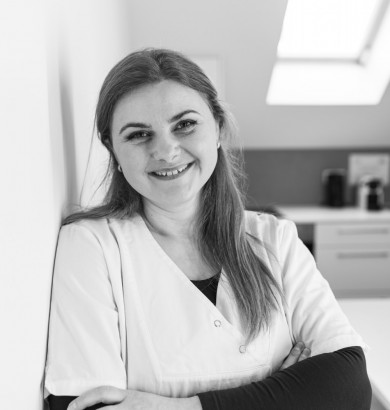 Lorina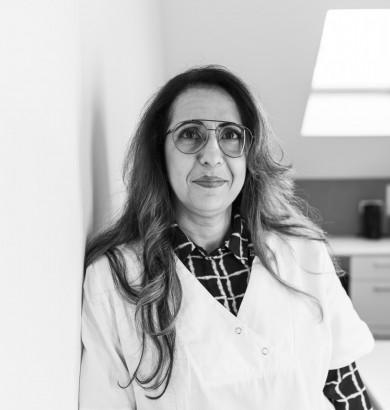 Bachra
Amiirah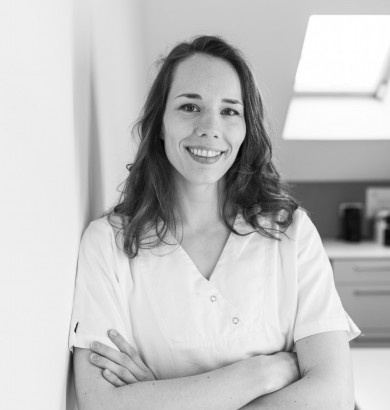 Nathalie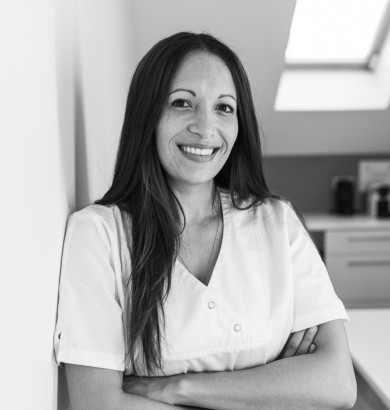 Jordane
The DENTIST BRUSSELS clinic stands out from other dental practices thanks to the high-level expertise of its dentists and medical staff.
Following their dentistry degrees, our dentists have studied specific areas of dentistry at renowned universities and institutions.
These complementary specialisations, which required an average of 3 years of full-time study, ensure that the practitioners at the DENTIST BRUSSELS clinic provide patients with specialist expertise.
Most of our specialists are also responsible for scientific activities, training and classes at the Dental Medicine Faculty at UCL and at a number of scientific organisations.
All kinds of treatment are offered by the clinic which has its own denture laboratory, among other facilities.
The DENTIST BRUSSELS clinic is home to several implantologists, periodontists, endodontists, paediatric dentists, prosthodontists and dental technicians.